Last night we held our first RoC Impact Investor Night! It was a great turnout with amazing guests and sponsors. It truly spoke to our mission of creating a closely knit community of impact investors on the ground.
We had over 100 guests who were in attendance and this is only the beginning. We plan on continuing these amazing events going forward and we're looking forward to having countless investors come together to connect and share ideas on creating the greatest by creating profit through impact.
Big thank you to NYC comptroller and mayoral candidate John Liu for providing the keynote for the evening. As one of the world's most powerful impact investors we are keen to see what he will be able to do!
You can check out the photos from the event here.
Great job to all the startups who presented at our 1st event! Here they are:

EBO Nexus is a mission-based tech start-up that operates Access Benefits Online (ABO). ABO is a sophisticated software platform that empowers subscribers by connecting their clients to vital benefits and services.  Our SaaS platform is used by our non-profit and municipality customers to quickly, easily and accurately determine their clients' benefit eligibility and to cut through the bureaucratic labyrinth of benefit application. By providing detailed and concrete performance metrics, we allow customers to justify funding to donors and meet governmental reporting requirements, thereby ensuring additional and continued program funding. Over the past three years, EBO users have helped more than 120,000 households connect to supplemental benefits worth over $300 million.

LiveLeaf's mission is to achieve the maximum impact for our reactive plant immunity technology by assisting in the development of market-based structures that will benefit families living with insecurity, whether through poverty, disaster, or conflict; working with multiple stakeholders to deliver low-cost solutions to last-mile consumers, many of whom lack access to lifesaving products; and retaining some profit in order to provide return to investors, fuel growth, build toward sustainability, and fund new R&D projects.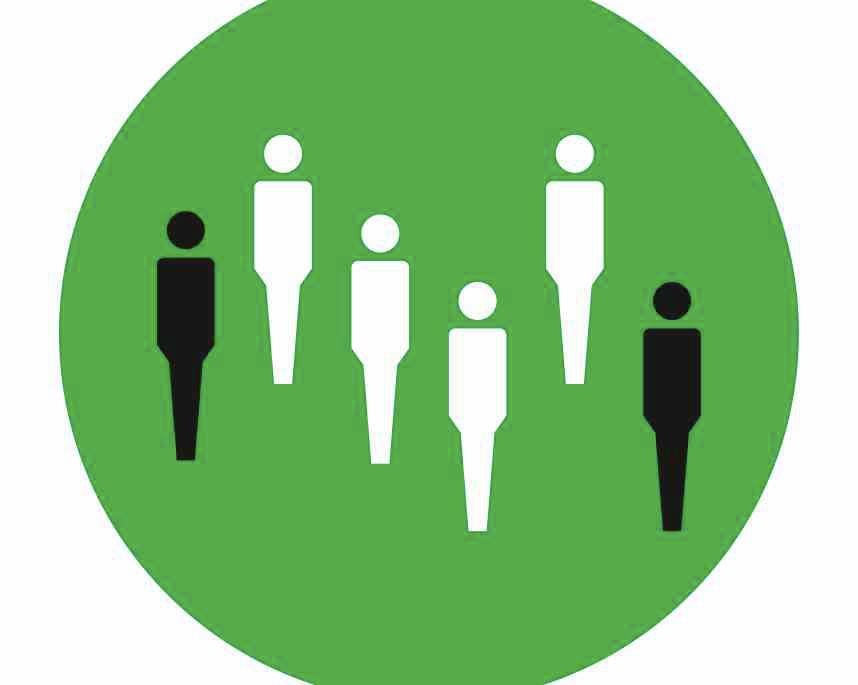 Only Six Degrees teams up with some of the world's most inspiring nonprofit organizations to craft thrilling, meaningful travel experiences that just happen to be sustainable and socially responsible. Through our unique model of 'fair-trade' travel, each individual traveler can help push the world's largest industry towards sustainability, and be both the philanthropist and the advocate for our partners around the globe, just by traveling to their desired destinations. Our online platform serves as the stage for our travelers to remain engaged with our nonprofit partners, and discover new trips and ways to help change the world. At Only Six Degrees, our focus is on impact on a global scale, and every trip counts!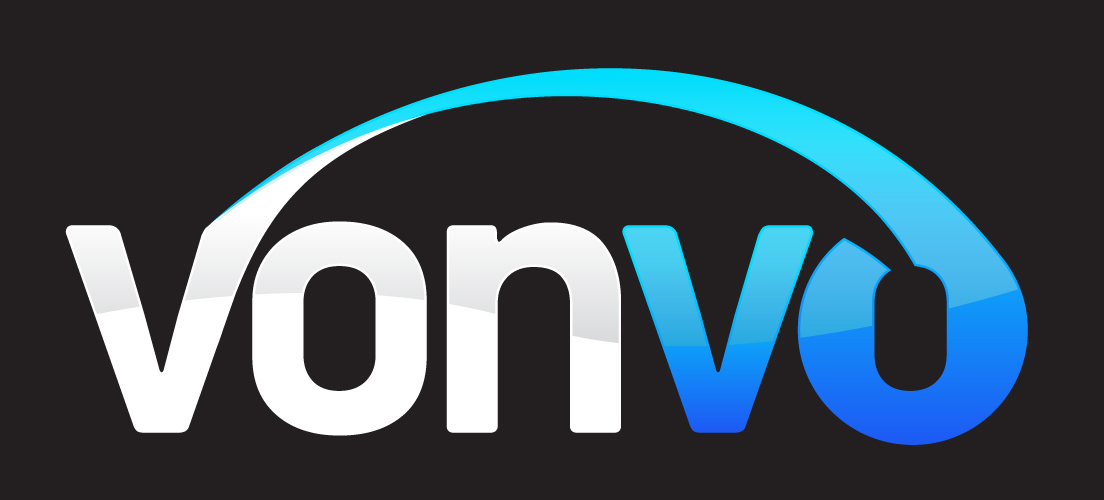 Vonvo understands that 'change starts with the people. Although there are millions of people around the world who are interested in solving human rights and other important issues, they have no platform to connect and share their ideas. That's where Vonvo comes in. Vonvo connects concerned citizens from around the globe and gives each one of them a platform to be seen and be heard. As long as a user has an internet connection and a webcam, he or she has a voice! By connecting people of different backgrounds – who would never get the chance to meet in-person – Vonvo focuses on solution-oriented discussions as a means to break down barriers between enemies.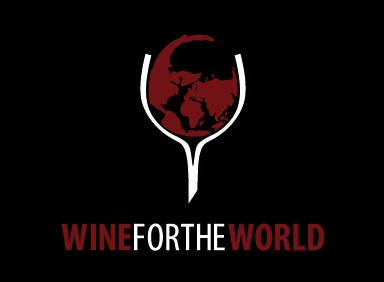 Wine for the World is a premium, collaborative brand that helps consumers discover talented winemakers from emerging wine regions around the world. We are unlocking value abroad in a disruptive way for the wine industry – through high-profile partnerships and innovative branding. We partner some of the greatest U.S. winemakers with their talented counterparts abroad to demystify international wines and help bring them to market. We offer wine drinkers the opportunity to explore the world through wine with unprecedented confidence. The result is that consumers are drinking exceptional, limited-access wine from exotic regions, and making a difference. 
Special shoutout to our amazing sponsors.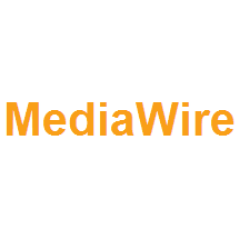 Also, only possible with the amazing venue at the Centre for Social Innovation.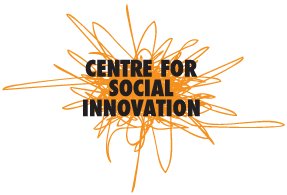 By Sang Lee