We're pleased to announce that we'll be holding our 2nd Impact Investing Night on December 5th! Thanks to all the incredible entrepreneurs, investors, sponsors, and everyone else who made it out to our 1st Impact Investor Night and supported social innovation and impact investing. This time we've decided to hone in on one of the industries that we support- EdTech! We felt that this was one of the important sectors that is leading the way future generations will learn and educators will teach and communicate.
So a quick recap of our last event. This past September we successfully launched our 1st Impact Investor Night and here are some of the things that happened:
Over 100 attendees came and filled the room with great energy & conversations
5 high-impact startups pitched and 2 of those startups are now live on our website
Our guest speaker, John Liu, shared his experience with working in impact investing on the public side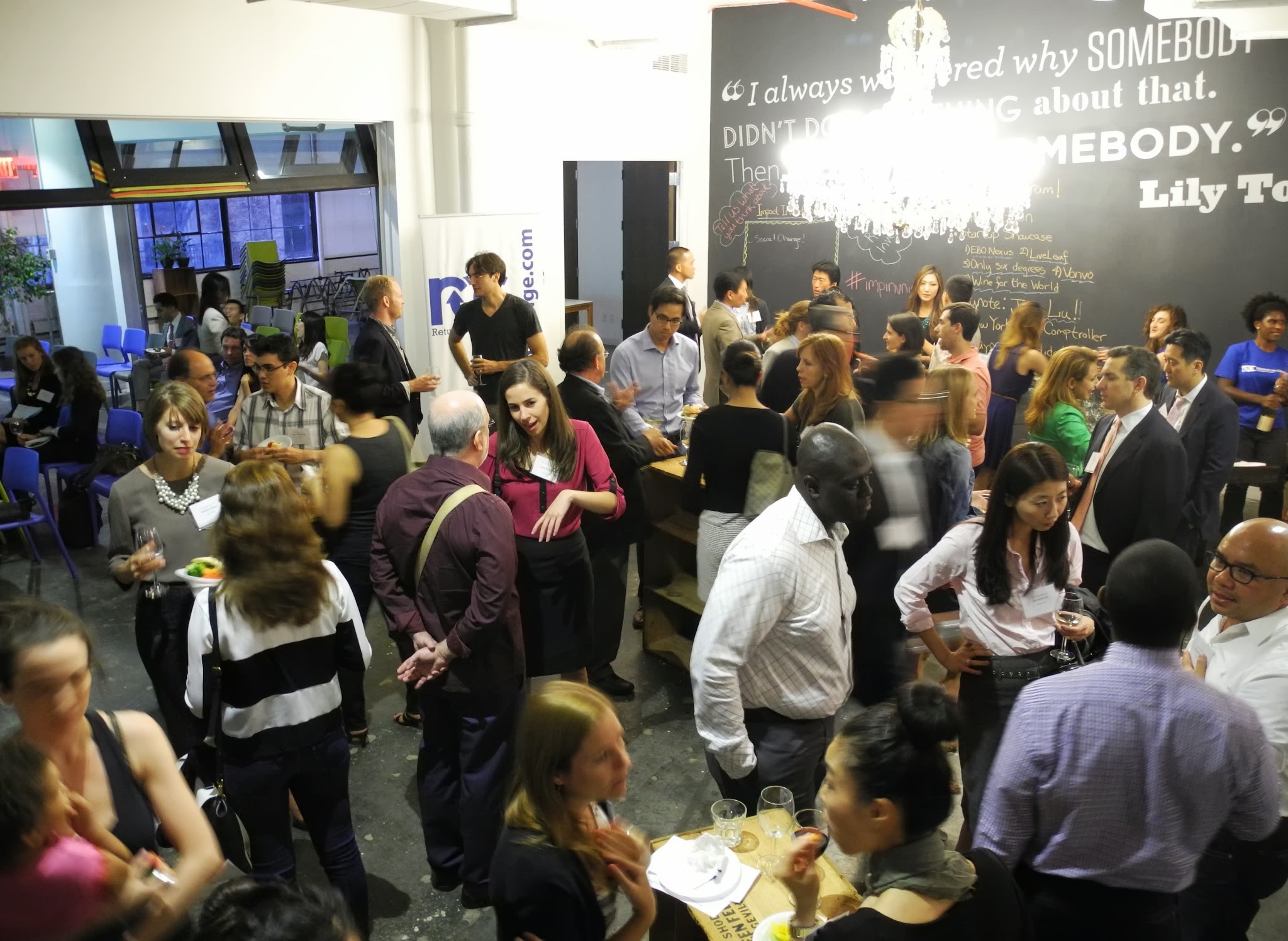 ---
Our 2nd EdTech Impact Investor Night on December 5th will include:
A fireside chat of leading players in the EdTech field, sharing and discussing what they're doing in EdTech and where they think the industry is heading towards
While we firm up the speakers and startup lineup, you can check out and vote for your favorite startups here! We will be updating this page with updates as they come along!
Interested in presenting your startup at the event? RoC Impact Investor Night – Company Showcase App We want to hear from you! Email James at james.suh@returnonchange.com
For any general questions please feel free to reach out to Grace at grace.kim@returnonchange.com
And if you're interested in sponsoring this event please email Alia at Alia.nagm@returnonchange.com