Everyone has probably at one point in their life said "I had that idea years ago!" or "I have a really great idea that could make me rich!".  However, there are probably very few people who have actually acted on that idea or pursued it beyond a lunch conversation on a mundane Wednesday afternoon at the office.
So what differentiated those who did and did not?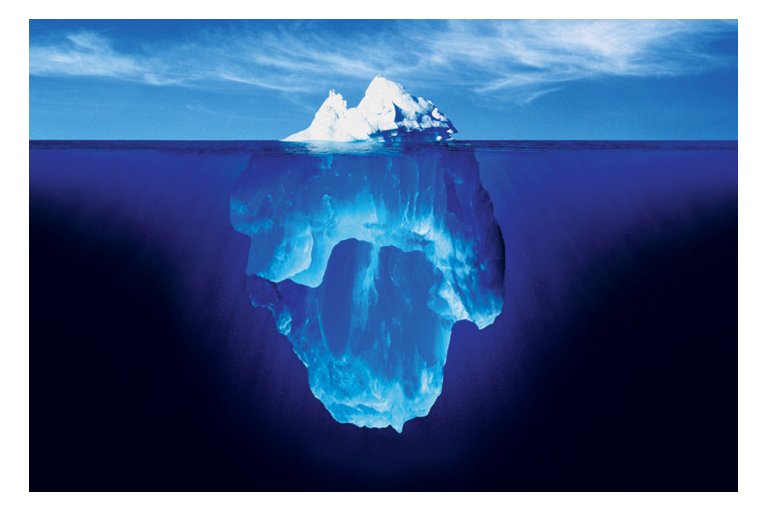 Personality is probably a huge factor.  Personality doesn't only refer to the actual demeanor of a person, but everything about them and how they view the world and process information.  Some individuals are just wired differently and the usual hesitations (ie laziness, lack of money / time, etc) does not inhibit them from going out into the world and pursuing their dreams.
So we ran a survey!
Of the individuals that responded 66% said that they dream about making their own company or working for a start-up!  Going even further 75% of the respondents said that our future is dependent upon innovative start-ups! So that speaks to the fact that the differential in these figures are attributable to people :
Liking their job
Needing the steady income
Not having a great idea or a great opportunity to work at a start-up
So what about the people that want to start-up their own business, have the great idea and the motivation, but are not able to get it off the ground… We can probably pinpoint a few issues:
Don't have the necessary capital to get it off the ground.
Don't have the necessary expertise to get it off the ground.
Don't have the necessary capital to compensate for the current lack of expertise.
Underestimated the barriers to entry.
(The biggest one) Underestimated the difficulty of starting your own business.
As long as you are fully cognizant of point 5 above, there are ways around the other points:
Ask around for help – Look to friends and family!
You would be surprised at how willing people are to help people they know with everything they can to the extent it falls within their means.  But you have to realize that a lot of the support is in the form of a pure favor and they are trusting you more than they are the business idea.  Don't bully anyone or make them feel badly, but you have to realize the responsibility that falls on your shoulders once your close circle has invested capital in you!
Search the vast Internet
There are countless tips that are scattered across the internet from any realm of expertise ranging from knitting to complex monte carlo simulations on Microsoft Excel.  Spend the time to search the Web, before quitting with the mindset of "I don't know enough, so this idea will be a failure".  Your job as an entrepreneur is to be flexible and if you can't figure a knowledge problem out, you should probably be looking elsewhere.
Think about your idea 5 days after conception
It is easy to fall into a trap of elation when you think you have the next big idea.  The excitement and the adrenaline affect judgment and you are most likely missing a lot of the details in terms of competition, target market and monetization.  Write your idea down when you have it and then… revisit it in 5 days and tell your friends about it then.  Guarantee that your point of view will be very different in that weeks time.
Bring in people who are better than you
Yes, you are the founder. Yes, you had the idea.  But as the title may suggest, the idea is really only the tip of the start-up iceberg.  Look to your network of people and friends for expertise and advice!  And it never hurts to ask people for their help or even to come aboard and join the team.  The majority of my team was compiled in this fashion and you will be surprised as to how quickly this will also allow your knowledge base to grow.